Four key decisions mark the end of the EU GDPR's fourth year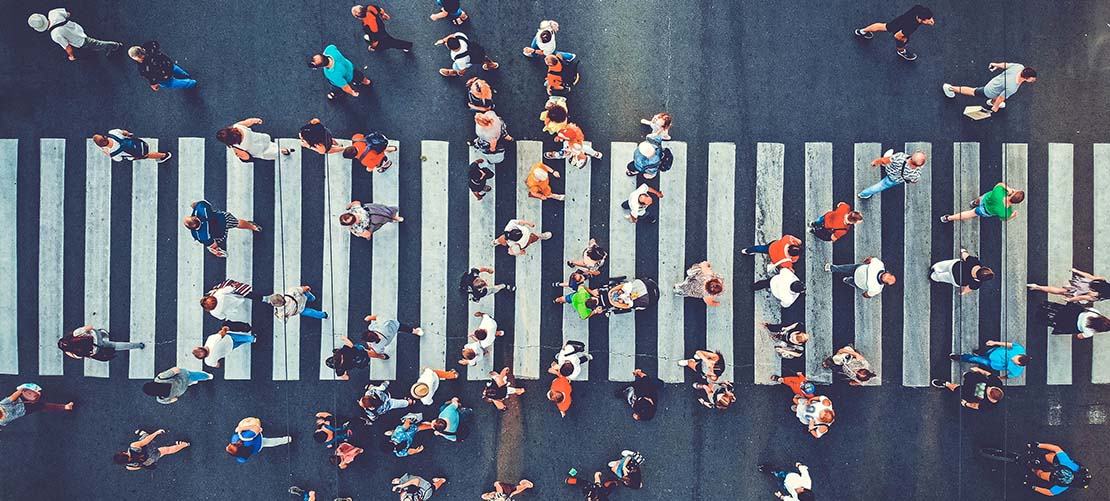 The EU GDPR will soon celebrate its fifth birthday. However, yesterday may have been an equally important milestone with the Court of Justice of the European Union ("CJEU") handing down four preliminary rulings related to the application of the EU GDPR.
The following topics were considered by the CJEU:
Stay tuned for more information about the unfolding impact of these decisions on you or your business.
© Stephenson Harwood LLP 2023. Information contained on this page is current as at the date of first publication and is for general information only. It is not intended to provide legal advice.