Expert Q&A: DIFC Data Protection Law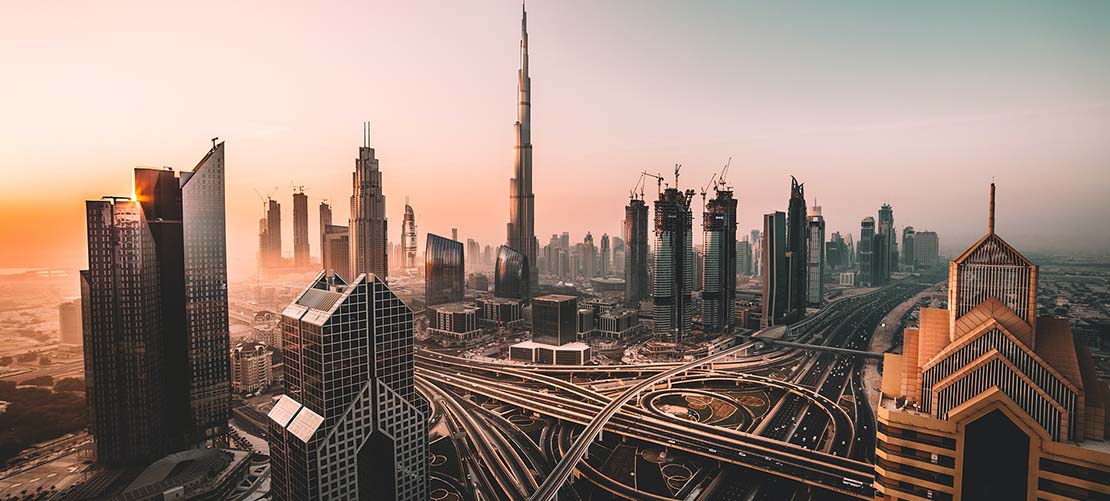 Members of our international data protection team Katie Hewson and Alison Llewellyn took part in an Expert Q&A on the new Dubai International Finance Centre (DIFC) Data Protection Law No. 5 of 2020 (DPL), which is enforceable from 1 October 2020.
© Stephenson Harwood LLP 2023. Information contained on this page is current as at the date of first publication and is for general information only. It is not intended to provide legal advice.