Data protection in Singapore: Year in review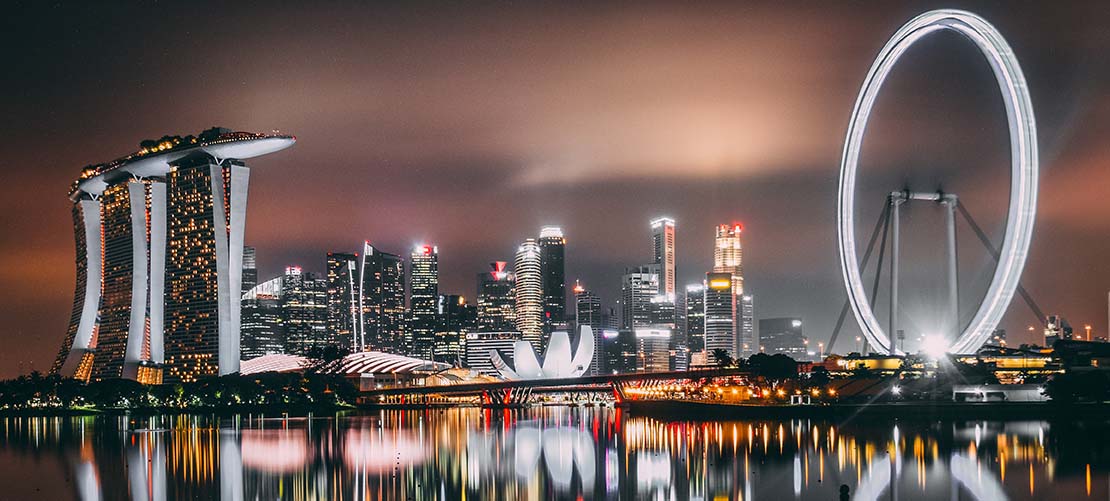 It has been five years since the coming into force of the main data protection provisions of the Personal Data Protection Act 2012 ("PDPA").
2019 brought numerous changes to the data protection regime in Singapore, and at the start of the new year, it's time to take stock of where we're at with data protection laws.
Click here to read more.
© Stephenson Harwood LLP 2023. Information contained on this page is current as at the date of first publication and is for general information only. It is not intended to provide legal advice.