Amendments to Personal Data Protection Act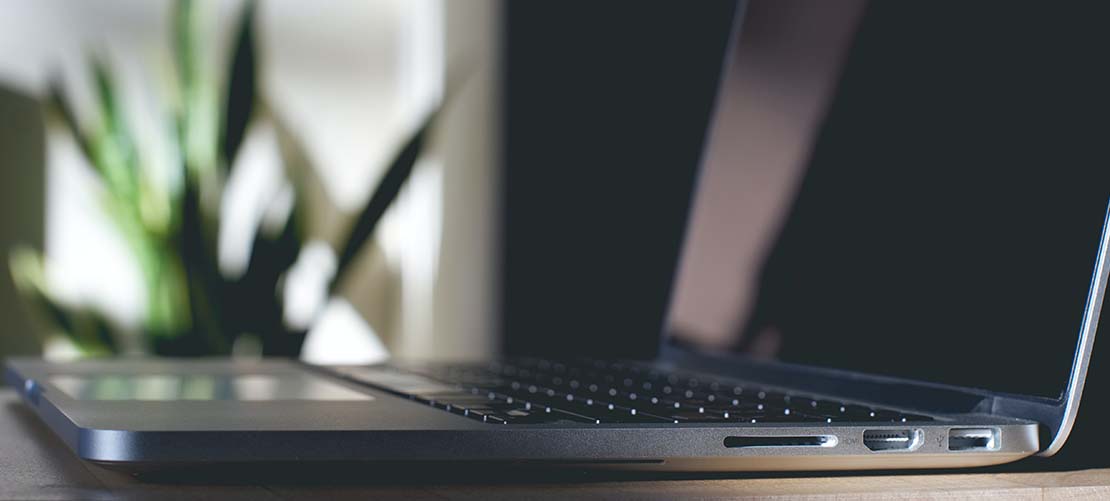 On 1 February 2021, certain key amendments to the Personal Data Protection Act 2012 ("PDPA"), as well as accompanying subsidiary regulations, came into force. This round of amendments will introduce significant change to the existing data protection regime in Singapore, which bring it closer in line with higher global standards.
In this update, we set out the salient changes which organisations in Singapore will need to be cognisant of.
Click here to read more.
© Stephenson Harwood LLP 2023. Information contained on this page is current as at the date of first publication and is for general information only. It is not intended to provide legal advice.