PRC released guidelines for SCC filing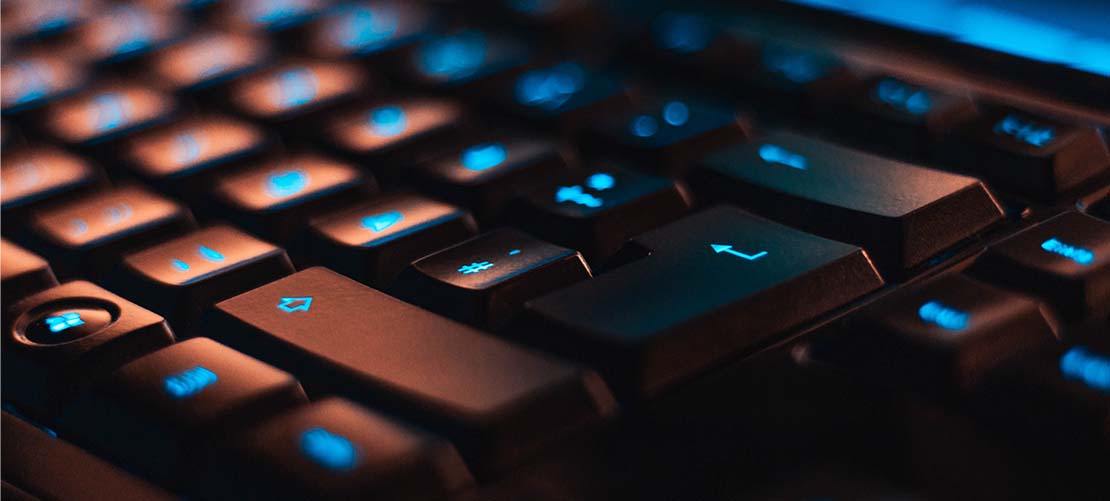 Cyberspace Administration of China (CAC) published the Filing Guidelines for the Standard Contract for Export of Personal Information (First Edition) on 30 May 2023.
According to the Guidelines, the filing of the Standard Contract for Export of Personal Information should be made within 10 working days from the effective date of the SCC. Upon submission, CAC (via its branches at provincial level) will check the documents and notify the applicant whether it has passed the SCC Filing or not, which makes the SCC Filing more of an approval instead of a filing. If the applicant passes the SCC Filing, a filing number will be allocated by CAC. If the applicant fails the SCC Filing and is required to provide further documentation, it needs to make a supplemental application within 10 working days.
Click here to read more.
© Stephenson Harwood LLP 2023. Information contained on this page is current as at the date of first publication and is for general information only. It is not intended to provide legal advice.