New UK data transfer tools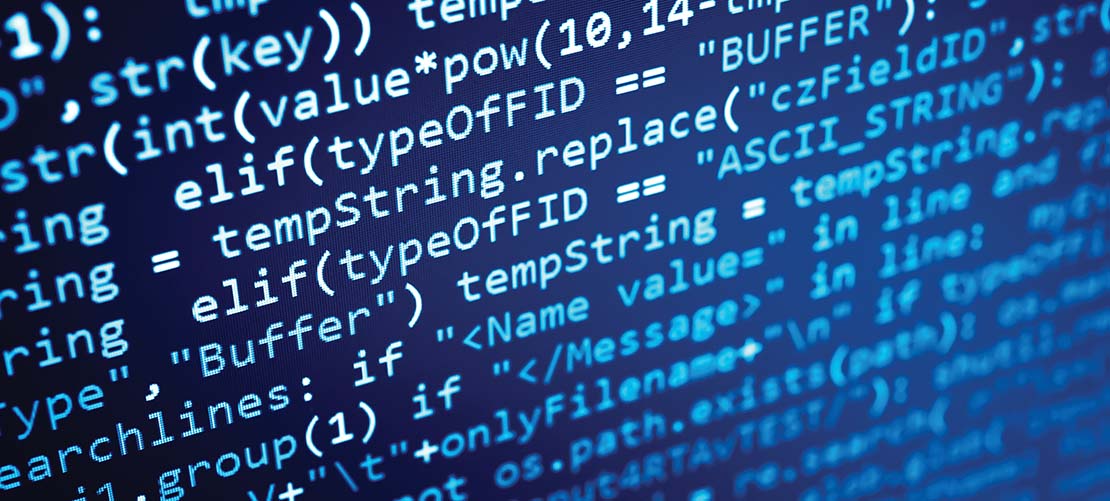 The final versions of the UK's new transfer tools (the IDTA and UK Addendum) have now been laid before Parliament and are available to use "immediately", subject to Parliamentary approval. Here are your key deadlines and action points for remediating your agreements that rely on the Old SCCs to make data transfers. Take action now to ensure ongoing compliance when transferring personal data outside of the UK.
Click here to download PDF.
© Stephenson Harwood LLP 2023. Information contained on this page is current as at the date of first publication and is for general information only. It is not intended to provide legal advice.