New Draft regulation to facilitate data export from Chinese Mainland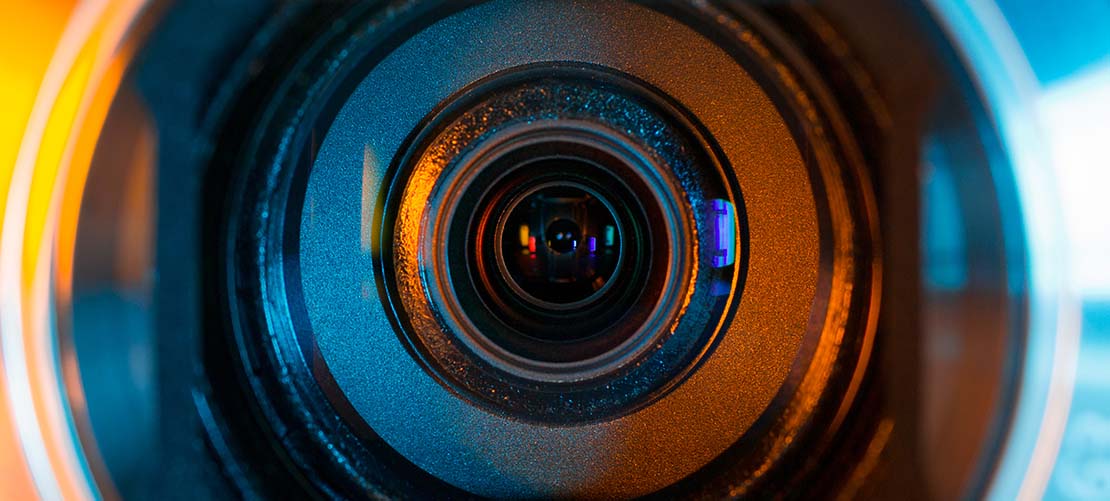 On 28 September 2023, the last working day before the Golden Week, the Cyberspace Administration of China published the draft Provisions on Regulating and Facilitating Cross-Border Data Flow (the "New Draft Provisions"). The New Draft Provisions, if being passed, might exempt lots of data exporters from the obligation of passing the data export security assessment, executing the standard contract, or obtaining the personal information protection certification.
Click here to read more on the New Draft Provisions and how it may affect you.
© Stephenson Harwood LLP 2023. Information contained on this page is current as at the date of first publication and is for general information only. It is not intended to provide legal advice.