Data protection in the United Kingdom: the GDPR countdown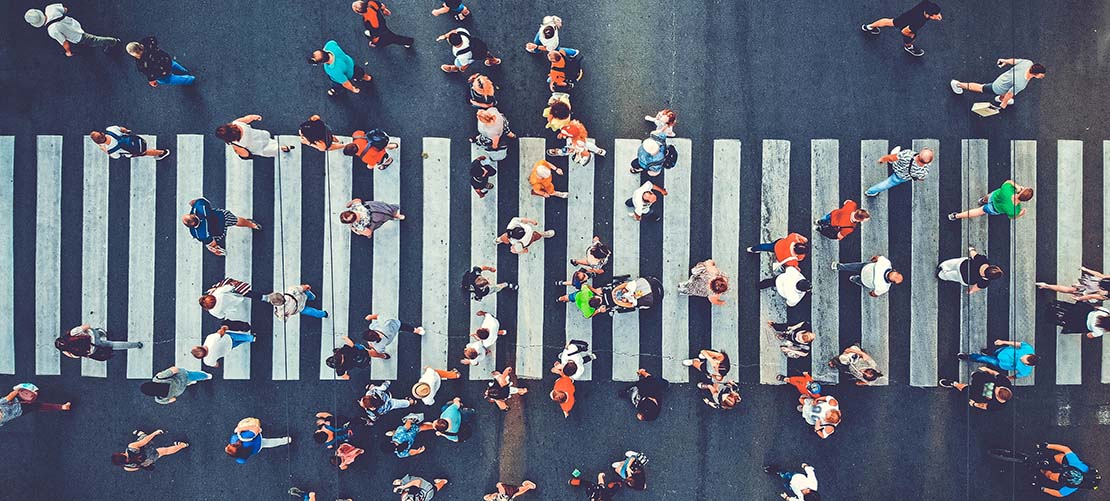 The European General Data Protection Regulation (GDPR) comes in to force on 25 May 2018 and heralds a step change in data protection law throughout the European Union. What does this mean for the airline industry?
Download our summary guide for GDPR compliance for airlines.
© Stephenson Harwood LLP 2023. Information contained on this page is current as at the date of first publication and is for general information only. It is not intended to provide legal advice.